Travel industry news : newsletters with AMP for E-mail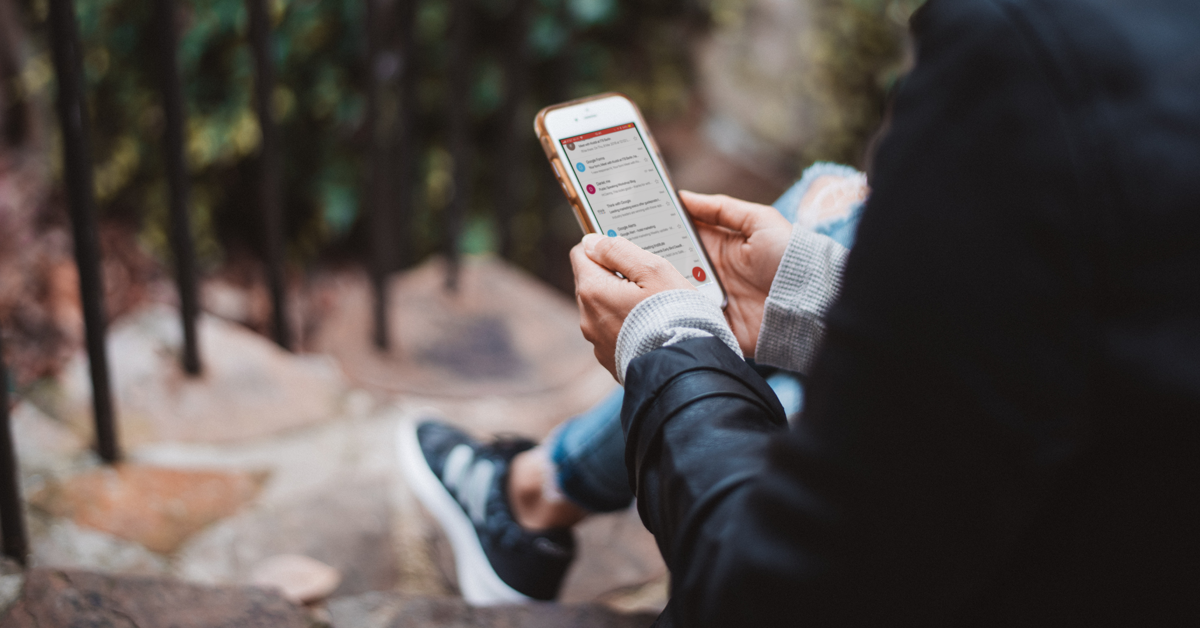 How the travel business will develop more with AMP for Email. What is AMP for Email ? AMP for email is another way for marketers to leverage the speed of the accelerated mobile pages framework. In the official release on the AMP blog, Product Manager of Gmail and Chat, Aakash Sahney, calls it a powerful way for developers to create more engaging, interactive, and actionable email experiences.
Thus far, email content has been primarily static. The user cannot engage with it other than to read, watch, or click through. With AMP for email, dynamic content allows for more versatile engagement, like form submission, for example.
AMP for Email is currently exclusively available for Gmail users. While Gmail is one of the most popular email clients with 26% of all emails opened in a Gmail inbox, on average, the audience for consumers that could see AMP-powered emails is limited. And it could be lower depending on your own audience. Tracking may be limited: Tracking is crucial to optimization. Currently, marketers can track opens, clicks, etc. to improve campaigns. When you add to the list of actions users can take, you also add to what marketers must to track. Will there be ways to track them?
What are the benefits in Email Marketing for the Travel Industry? With AMP for Email, the benefits in email marketing for travel agencies and booking portals are huge. Here are some interesting examples how the travel business can significantly benefit from more dynamic emails in their email newsletter campaigns: Behavioral targeting: Based on a first email open the following email opens can already lead to a more accurate choice of products for the subscriber based on click behavior, opening time, device or spatial data. Read extra info on AMP for Email use in the travel industry.
Email marketers already use two different MIME types to create emails for the HTML part (text/html) and plain-text part (text/plain) of an email. This is why, in your ESP, you have to create an HTML version and a plain-text version of every email you send. For AMP-powered emails, you'll have to add a third MIME-type to your email. And that's the problem: Without ESPs adding support for this third MIME-type, there is physically no way of creating and sending AMP-powered emails.
Marketers often wish they could update the content of an email after it's been sent to correct a mistake or refresh an offer. With AMP-powered emails, marketers will be able to do just that. But, the question is, should they be able to? Updating an email post-send could be troubling or confusing from a subscriber perspective. A medium known to consumers as a static one turns into a dynamic feed that the sender can change as they please. Imagine opening the same email once, twice, and then a third time expecting to find the same content and not? It's a tactic that may lead to losing trust among your subscribers—a valuable commodity in email marketing.
Email is about to become more useful and interactive – or even more annoying and distracting, depending on how you look at it – thanks to Google's new AMP for Email project. Essentially, the search giant is seeking to save people who get lost in the rabbit hole that is their smartphone. You know when you're reading something on your phone and after clicking around for a few minutes you think to yourself, "what app am I in again?" And then it turns out you're not actually reading that article in Safari – you're in Facebook.